As you have probably noticed, the Wordans site has a large panel of different brands just for you. It is important for us to tell you more, and that you get to know them, appreciate them. We're sure most of you would be interested in knowing how these brands came into being.
Today we're going to take a look at Next Level Apparel, you've probably heard of it before or maybe even cracked up once or twice on one of their pieces (see several). We will tell you their story.
Next Level Apparel leads the industry with innovative fabric blends and hand-spun combed cotton fabrics that are heavenly soft and unmatched in value. For more than 12 years, their exceptional color palette, full range of fits and variety of styles continue to define them as one of the leading fashion suppliers to the global market. Their nationwide distribution network, which now includes more than 28 locations, brings one of the most popular virgin clothing brands to your fingertips.
The items they offer speak for themselves, from the brightest colors to the most neutral and dark ones, there will be something for everyone. Choose the one or those that most closely match your brand, corporate image. Each of these t-shirts, sweaters, tank tops … will be able to accommodate the message you want to communicate through the garment.
You could absolutely choose to go on this Premium Fitted Sueded Crew 6410 t-shirt, with many different colors, like this yellow, which will go very well on sunny days that are felt with the arrival of spring. Available in eighteen colors, for those preferring something softer, it is available in dark grey and light grey, or in navy blue.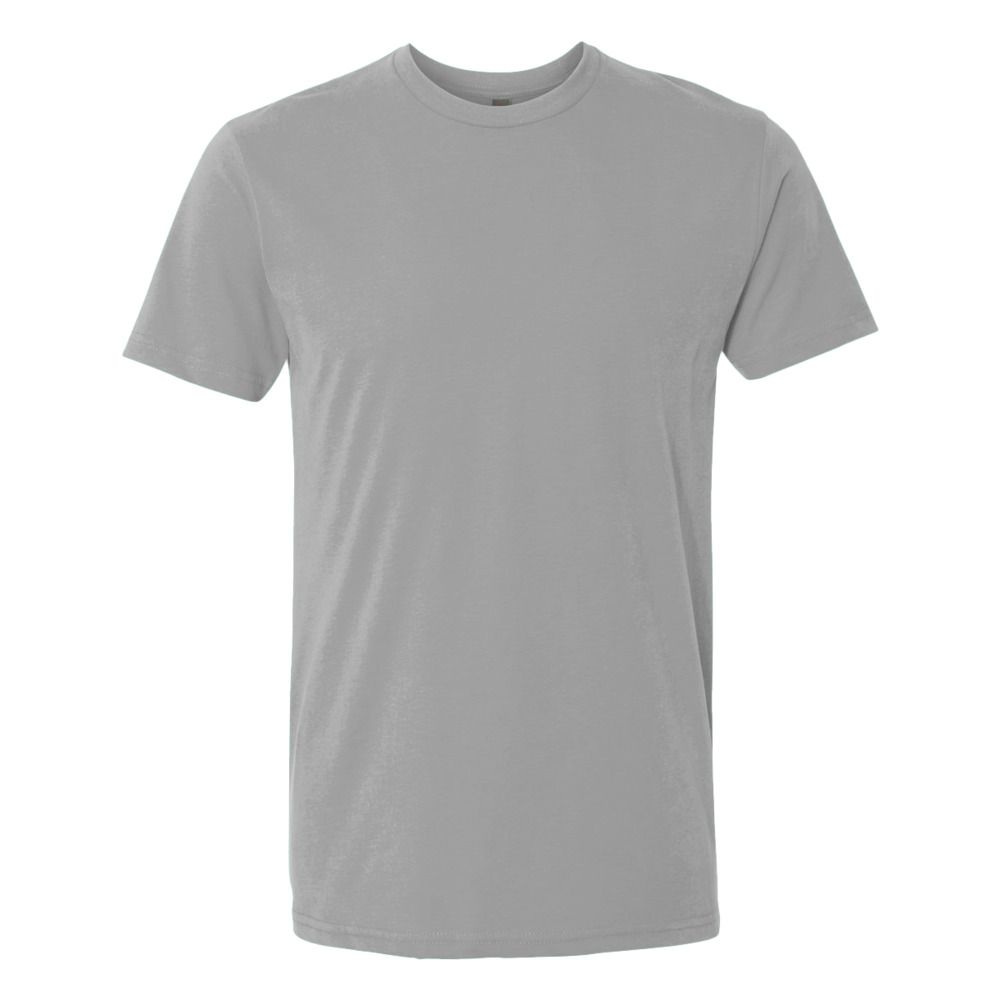 If you are looking for something warmer, thicker, you can count on this Next Level NL6491 unisex hoodie available in three colors, it will meet all your needs in terms of comfort and quality. The brand will also give you access to a wide choice of sizes, ranging from XS to 3XL. If you ever want to turn to a sweatshirt but without a hood, you can count on this crewneck NL6411, available in nine colors, for both men and women.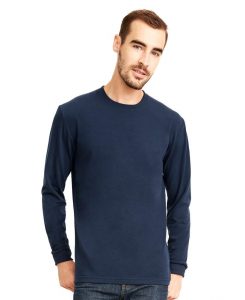 We all know kids quickly get too big for their clothes! Don't hesitate to spend next to nothing on this quality Youth Triblend Crew t-shirt from Next Level Apparel. Not only will your little ones love its super soft and comfortable feel, but you can also rest assured that they will look great on it. Made from 50% polyester, 25% combed ringspun cotton, 25% Triblend rayon jersey, it will surely become the perfect option for your children as its fabric is bleached to reduce shrinkage. Maintaining that classic look is even easier because you can toss it in the wash along with all of their other basics. Additional features include a 1×1 ribbed knit stand-up collar and satin label. This model is available in seven bright and neutral colors. Available in sizes XS to XL.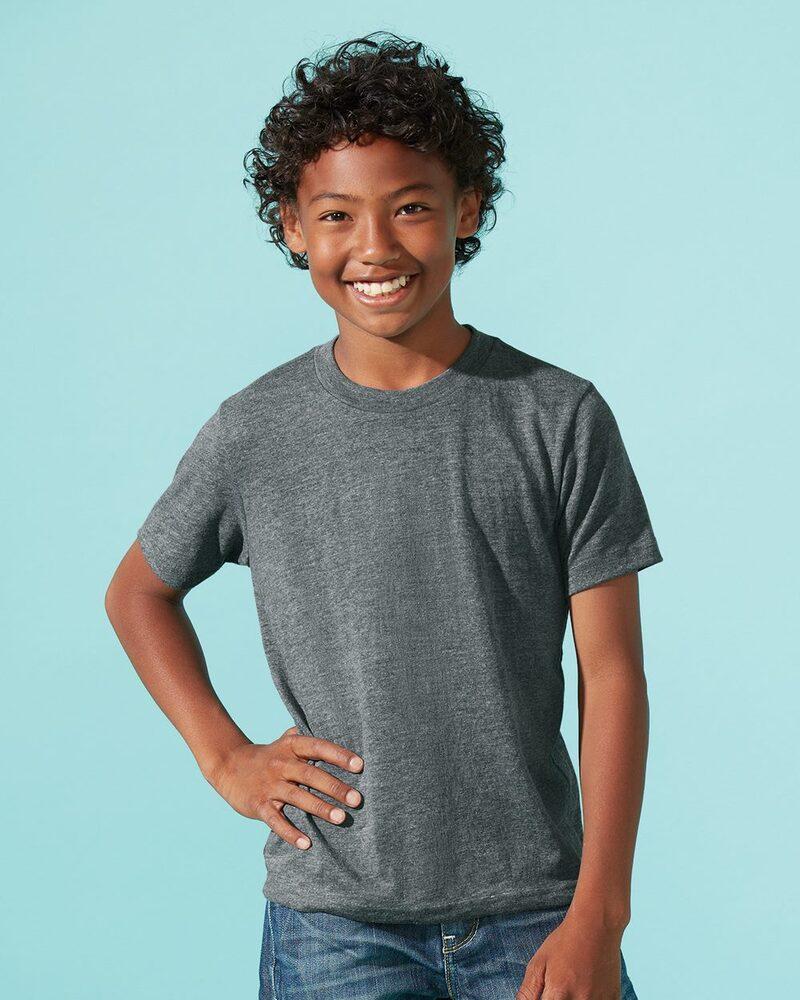 If we decide to tell you about Next Level today, it is because we want to highlight this brand in which we have absolute confidence. Make the choice to trust this brand, a guarantee of quality, it will meet all your needs in terms of basic clothing. Do not wait any longer, go ahead and add your touch by printing the logo, phrase or graphic of your choice.
Next Level is over eighty products on the Wordans.com site, with a wide choice of colors and sizes these basics will appeal to adults and children alike!
You can now get these or any of these items from Wordans.com and customize their wide range of products to reflect your business. You can also visit our Instagram page for daily inspiration @wearewordans, tag us to be featured!