Since the world of fashion started existing, the way people dress and how they wore every garment became a way of expression, a way of communicating messages, a way of showing the world their ideas. With the time, the printing technique appeared and t-shirts and hoodies  became a canvas for those who wanted to speak up. Nowadays it's still there. Millions of messages travel everyday through the streets as a powerful weapon, and it's highly used during demonstrations to express support for a cause or an event. 
Yesterday was the International Women's Day and we want to embrace women's diversity and uniqueness. That's why we want to congratulate, first of all, each one of our female customers, who are also an inspiration for us, and for what we do everyday. Some weeks ago we invited different women, from different backgrounds to take part in  a project that screams power, strength and beauty. If you wanna know more about it you can read it here. 
We want you to spread your message too and join this event, that's the reason why we recommend today a selection of purple products to honor this day, because it is the one that represents it better. Print your message, express yourself! 
Purple T-Shirt
A basic t-shirt it's one of the top sellers to express all kinds of messages. This one is from our top-seller brand Gildan. It hugs your body nicely and it's very comfortable due to the fact that it's made of 100% cotton and it's very lightweight. Also available with V neck for a fresh look. On the other side, if you prefer an oversized fit, we can also suggest this unisex t-shirt; also from Gildan, and 100% cotton. It's perfect to print any message, or design.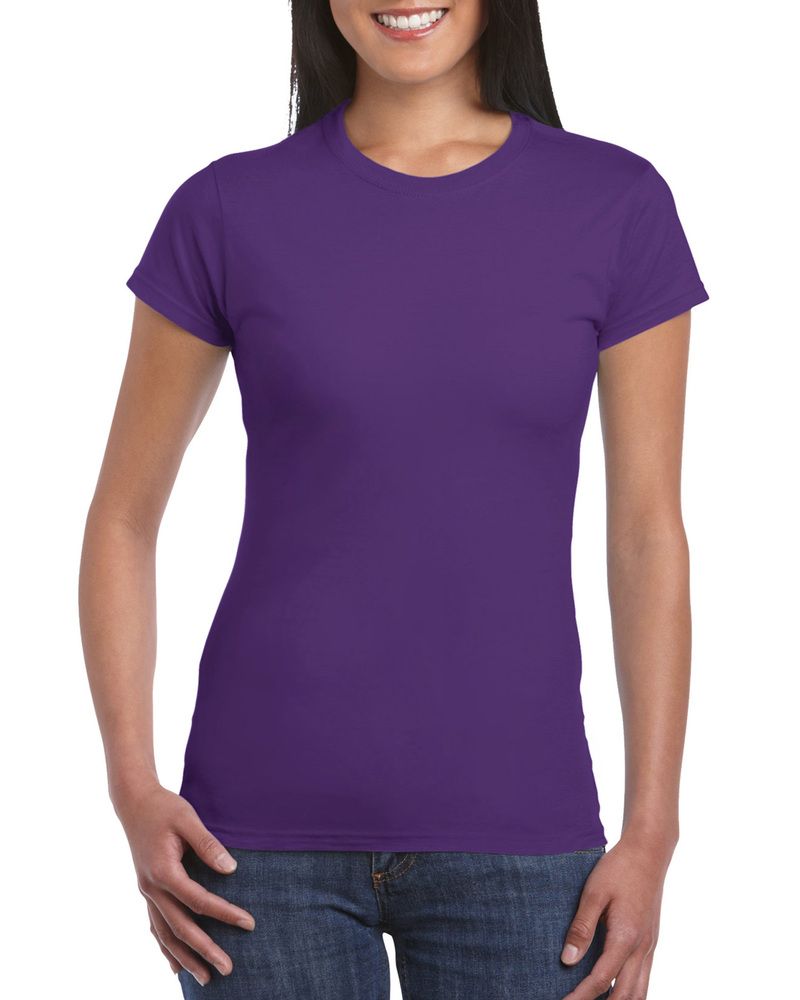 Purple Hoodie, Crewneck and Zipper Hoodie
T-shirts are an ally if the weather feels nice and warm, but can be insufficient if it is cold outside. That's why we also offer on our website this hoodie and this crewneck. They will keep you warm and you'll be impressed by their amazing fit as well. They're made of 50% cotton and 50% polyester to guarantee comfort and coverage. These two garments are our ultimate top sellers on the website. Go make them yours now and customize them your choice.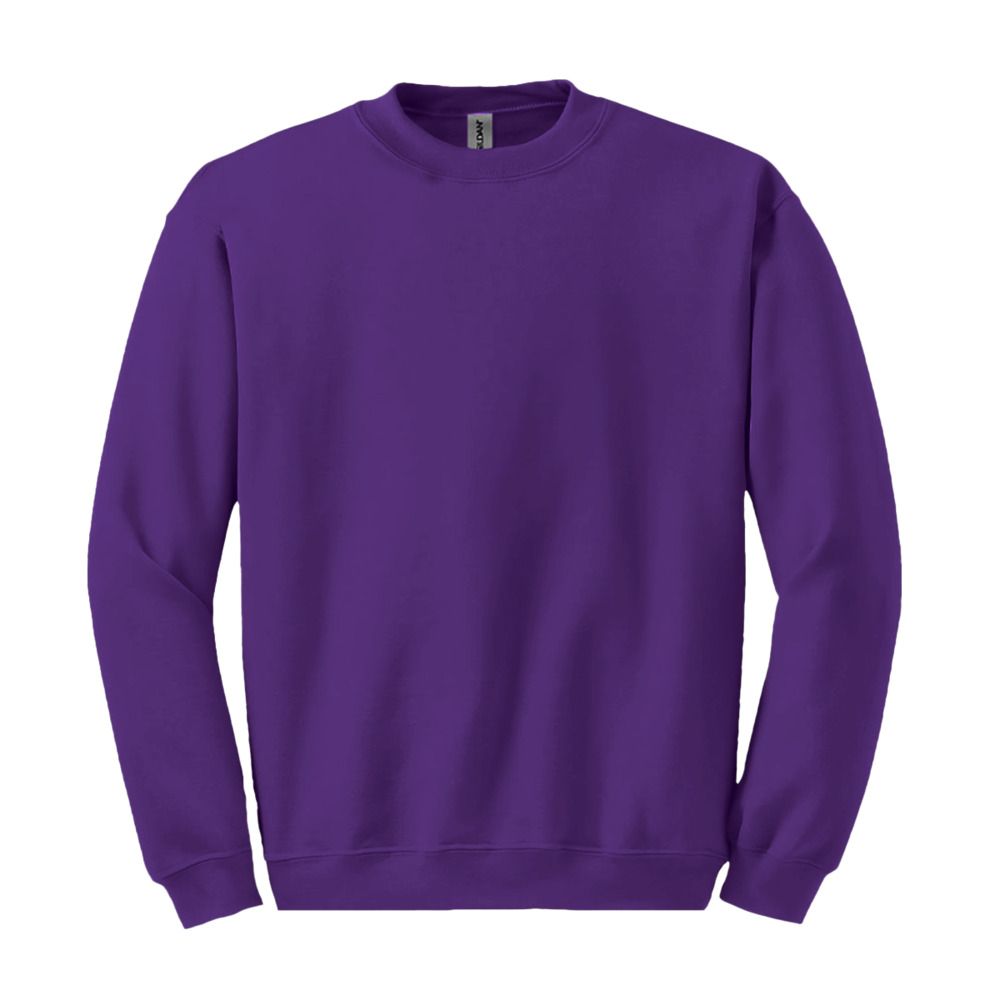 For your kids
Education is a very important part of this day. Not only spreading the message, but also teaching people around us the importance of this day, and spreading awareness. In this process, educating our children is fundamental to raise them into these relevant values that will make them better, as their generation is our future. For them, we also have the perfect garments. We recommend this t-shirt for kids from Gildan, 100% cotton and this hoodie from the same top seller brand. Make them join the spirit!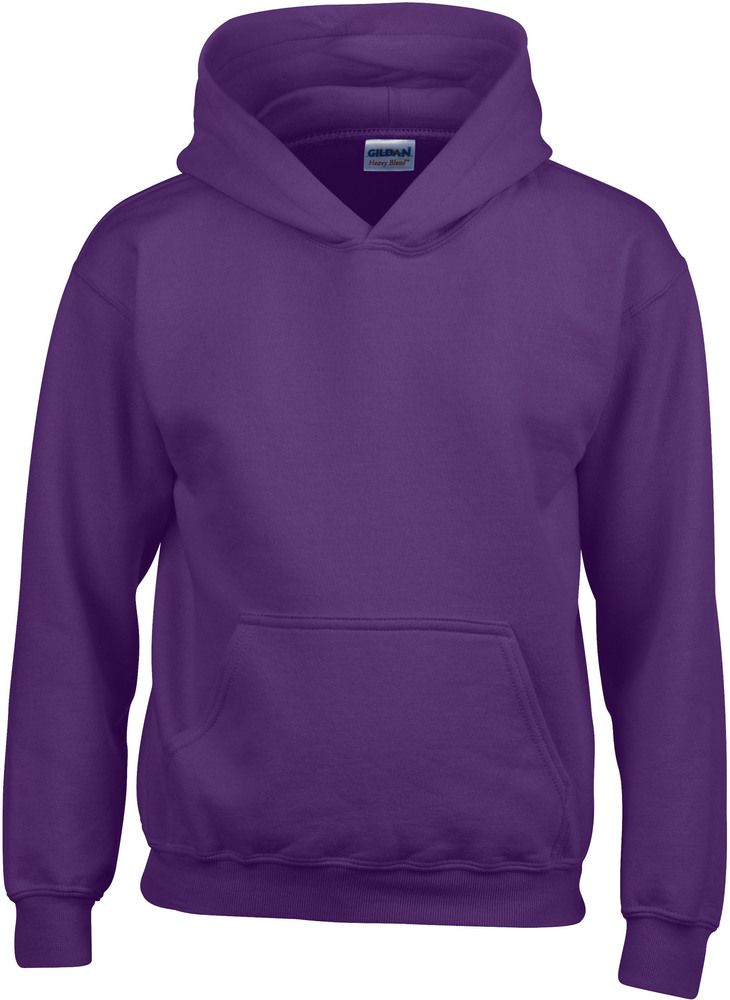 And you? What kind of activities are you joining during this day? Let us know in the comments! You can find blank apparel ready to customize for this and any other event on Wordans.com and you can visit our Instagram page @wearewordans to get your daily inspiration.