Free shipping on all orders over 149$!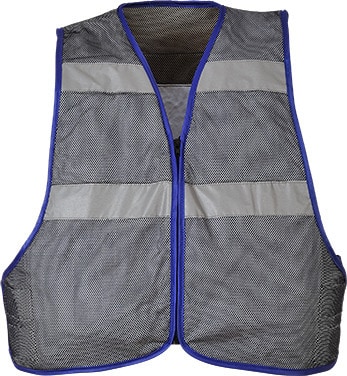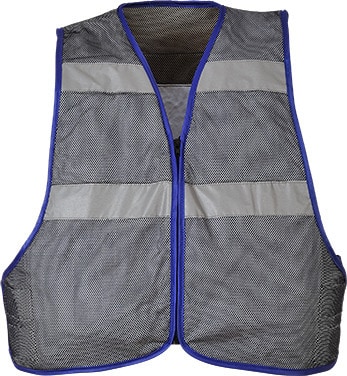 Description
Portwest CV01
An innovative product that keeps workers cool for up to 8 hours. Using technologies and materials designed to prevent heat stress, this vest keeps the body at an ideal temperature allowing the wearer to work in comfort, even in the hottest and most humid of weather. Simply saturate the vest in water and squeeze to remove any excess. The vest can then be worn and will not wet any clothes underneath. When the vest becomes dry, simply repeat for a further 8 hours of cool comfort.
Free shipping on orders over $149.00!