Name Brand Shopping
By: Fashionista B
Wordans USA has available a wide selection of brand name clothing from to companies across the United States. I wanted to pull some great pieces from these great brands for the upcoming holiday season. New products and deals are happening every day at Wordans! Most notably we carry Callaway, Browning, and Calvin Klein. Furthermore, we carry Champion and American Apparel. Wordans is the perfect place for name brand shopping.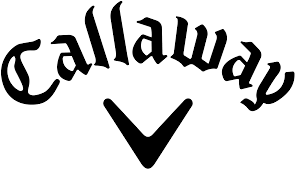 Firstly, we carry a prime selection of Callaway apparel including this handsome Adult Tundra Stretch Pullover. This shirt features an Opti-Therm fabric to keep you golfing longer into the fall season.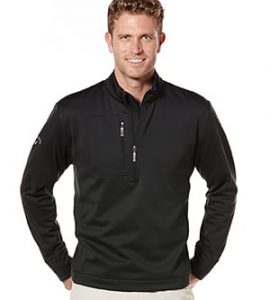 Next is Browning. Browning has provided the best products in hunting and camouflage gear. This Wasatch Long Camo Tee is made of 100% cotton jersey material. This makes it extra soft and extra durable. It comes in the Realtree pattern and is perfect to wear as-is or in layers.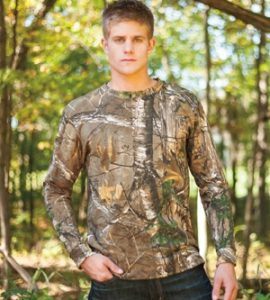 To continue, we move to Calvin Klein. Calvin Klein has always been a dependable company for maintaining a fashionable and comfortable clothing for the office. This shirt is non-iron dobby shirt made from 100% cotton. It is lightweight, soft and easy to care for.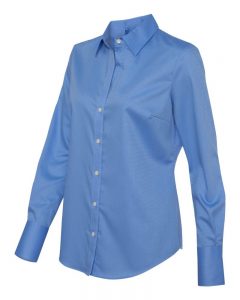 Additionally, we carry Champion. Champion has begun to produce eco hooded sweatshirt made from recycled plastic bottles. The S700 sweater is a perfect blend of 50/50 cotton and recycled polyester. This blend gives this sweater has stain and water resistance. It is also warm and durable.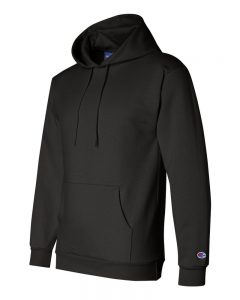 In addition, we have Dickies. Dickies has been the number one workwear clothing provider since 1922. Starting as an overall company in the United States, they now make durable workwear. Their men and women's work shirts are made of comfortable and durable fabric, meant to last throughout the day at the toughest jobs.

Finally, we have American Apparel. American Apparel has become a major designer, manufacturer and producer of basic clothing. As shown here with their woman's tri-blend tee, American Apparel creates the comfiest blend of fabrics. They work towards durable basic clothing and style.
Leave a Comment