Free shipping starting at $69 per warehouse!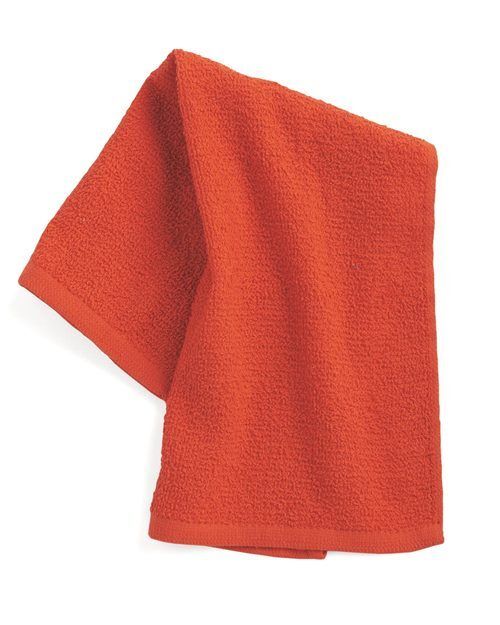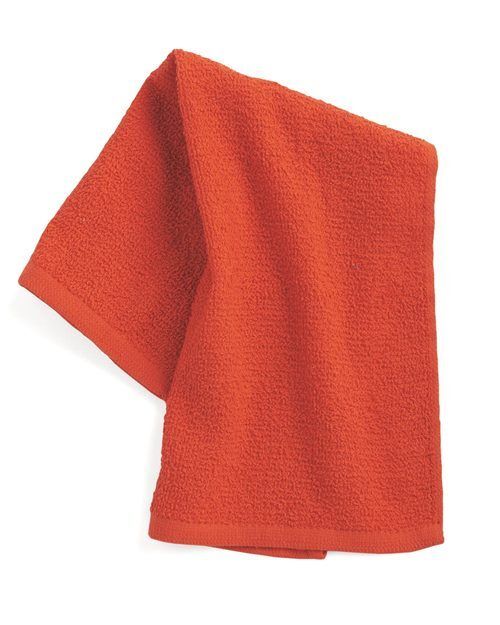 100% Cotton terry on both sides. Hemmed ends 1.3 lbs per dozen approx. Plain, Corner Grommeted and hooks

Style Size: 11" x 18"
Imprint: 8" x 12"
Case: 20 Dz .
Hover your mouse over the colors to change picture
To Zoom in, simply take your mouse over the picture
Free shipping on orders over $69.00!